Not much to report this week. Other than my trip to the super bowl nothing has really happened.
That was a joke. I did have a nice supper bowl, though.
The weather has bee nmixed. Rain and sleet and snow. Day temperatures around 0. I hope they will go up soon rather than down.
I bet the goats agree with me. And since there's nothing interesting to talk about let's just skip ahead to the pictures.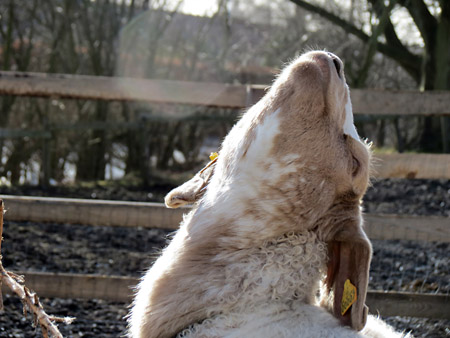 I never get tired of Kamel's headrolls.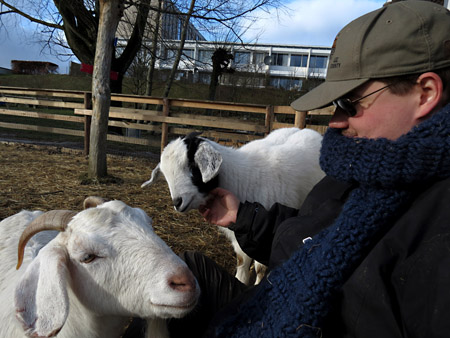 Mama, baby and me makes three.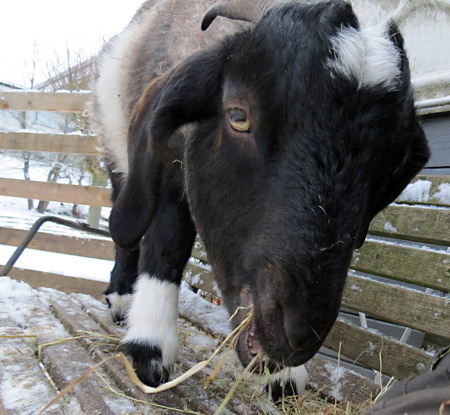 Bob keeping an eye on things.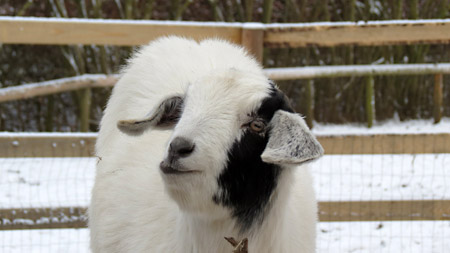 Mia looking up.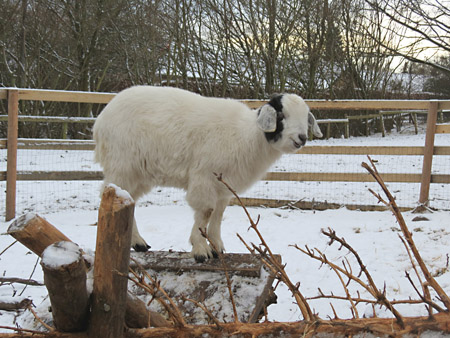 Balancing.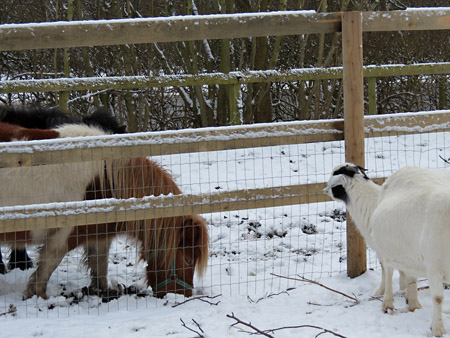 Mia watching Felix on the other side of the fence.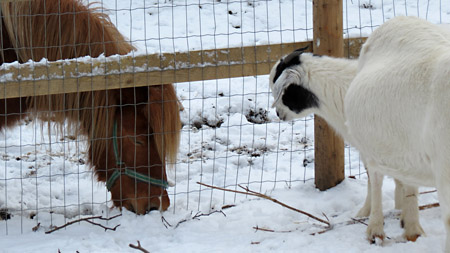 What a peculiar goat you are!
And videos. First a goatlog from Monday. A little bit of snow that quickly rained away. Otherwise the usual little funsies.
And goatlog from Thursday. I like how Mio is standing at the bench, waiting patiently while I set up the camera. Once I sit down and take out the bag of old bread and banana peels there is no more patience. There is only Zuul.
And that's all I got today. See you in the funny goat pages.