Okay, time for some pictures of my lovely day. Remember when I used to post goat pictures all the time? Yes, this is like that.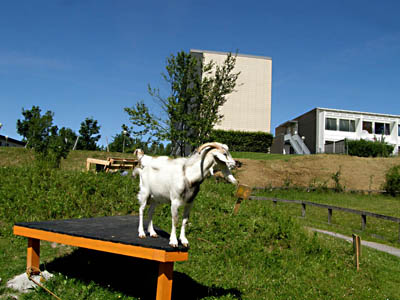 That's Preben. Our buck. Standing guard on a platform.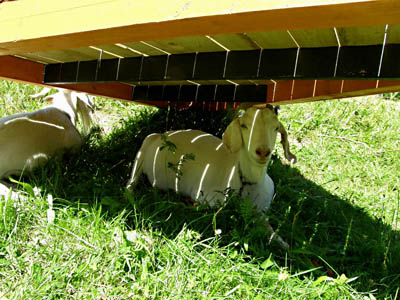 And that's Mio enjoying the cool shade beneath.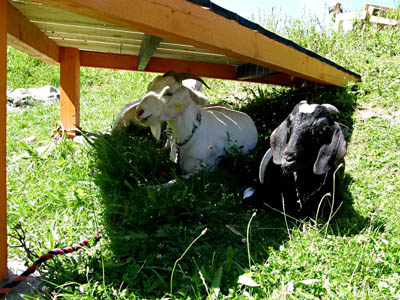 And there with Bob also.
Finally two portraits of Kamel up on the hill: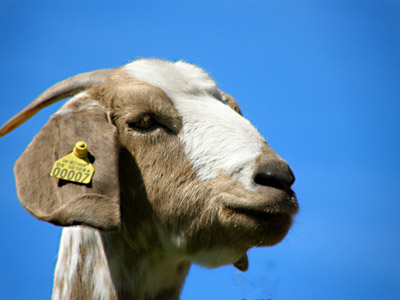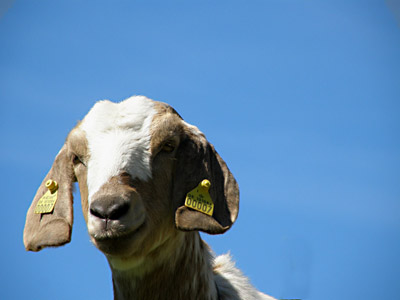 But wait, there's more! A couple of bonus pictures from Monday just because I like them.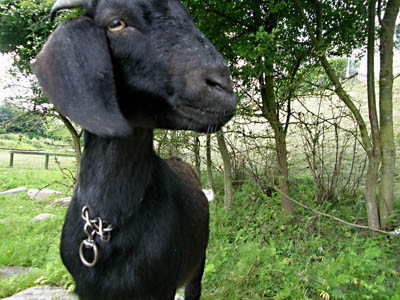 Bob McSillypants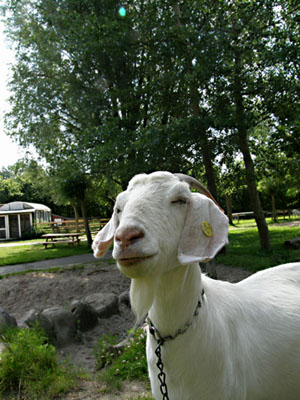 And Lady Mio of the playground.
Good goats, good times. And as if I haven't spoiled you enough with my bounty of riches there is also a video.
You can see the goats on top of and underneath the platform. And Bob rolling around, which made me laugh.
Weather forecast says rain next week. I really hope the brilliant summer comes back soon. It makes me happy.