We are definitely under my comfort zone now, temperature wise. It's tolerable when the sun is out and strong. But I'm missing summer, in many ways. There is too long till the next one. I need to grow wings and fly south for the winter. That or hibernation. I think that might be the way to go.
Not much has happened this week. Last Sunday my dad came and picked up the computer I had set up for them. On Tuesday I went to my parents' place and hooked it up and got it all going. So far so good. I'm quite happy with the way I got the system set up and hopefully it will work well for them. My mother is currently in the hospital, though. Suffering from what I think is called "Erysipelas". It's an infection type thing in her legs. She has had it before and it's quite severe I think. She'll be in the hospital for a while yet. I'm planning to go see her on Tuesday. Just a short visit. I'm not good at sociable things. But hopefully she'll be doing better soon and back to normal.
Nothing new with the goats. Things aren't quite back to normal yet. But hopefully it gets better all the time. Next week is autumn vacation in Denmark. We'll see. They are still my little precious diamonds. My love for them never falters.
Now, photos.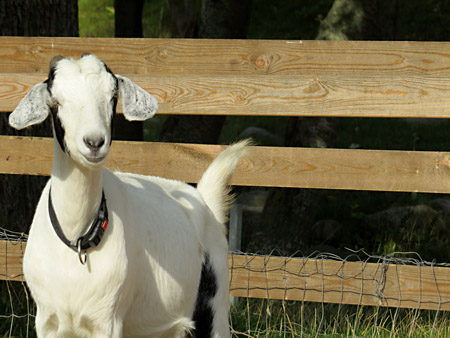 Sweet Mia.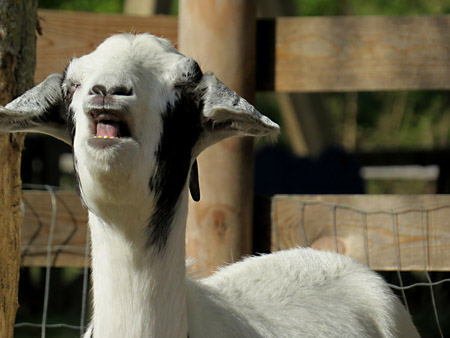 Loud Mia.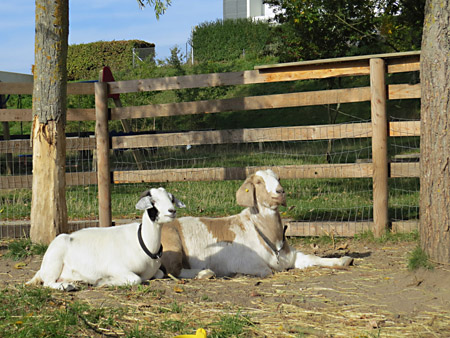 Mia and Kamel hanging out.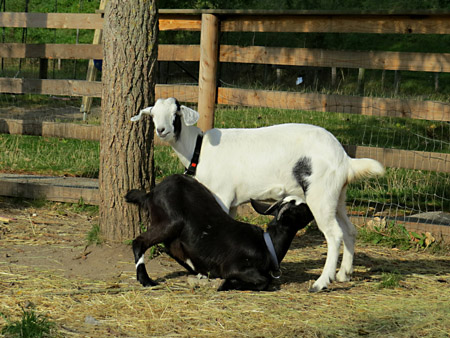 Palle still drinking from mama.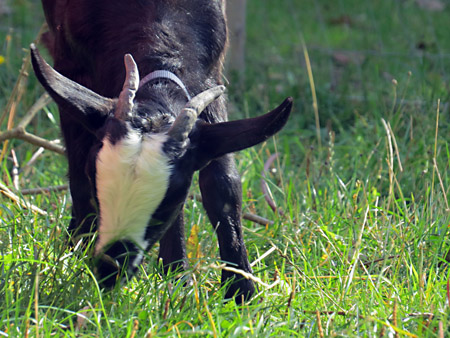 Palle enjoying the grass.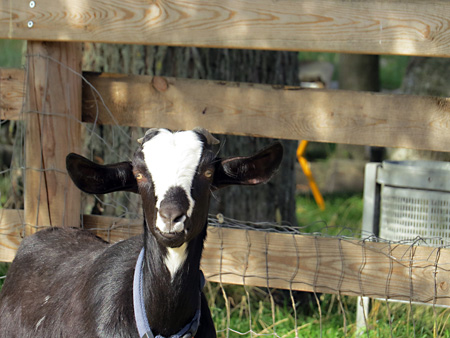 Growing up handsome.
And then a series of pictures I took on my way to my parents' place. It was a beautiful fall day with glorious sunshine and leaves in allsorts colours. I couldn't quite capture the beauty in the photos but at least it's something different from goats!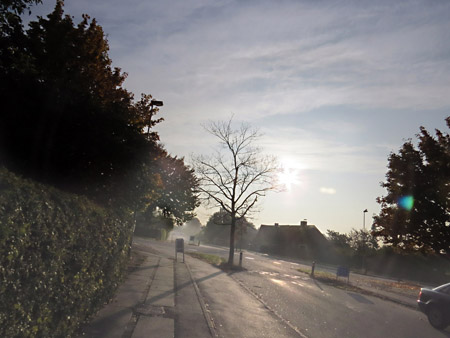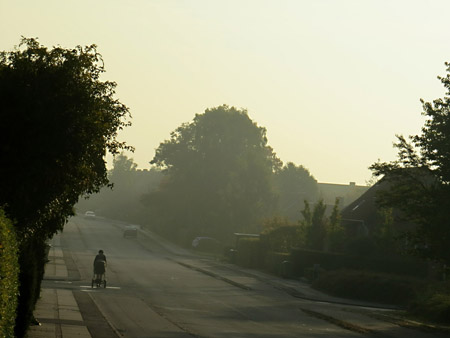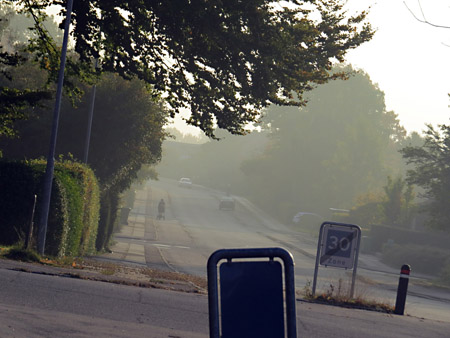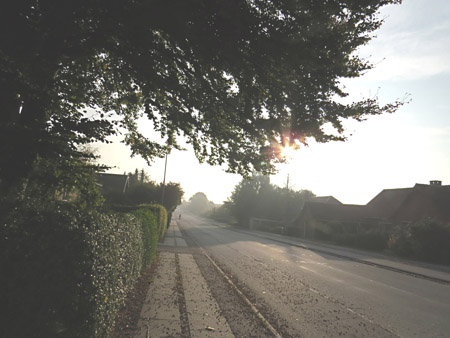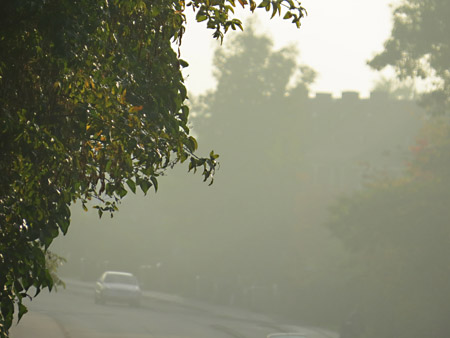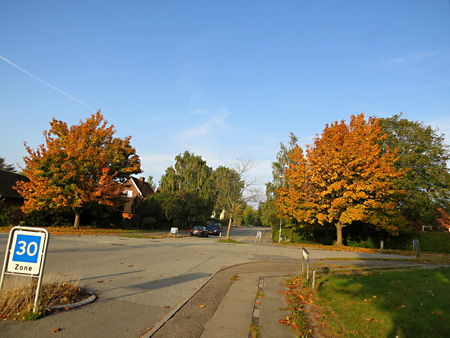 And a goatlog with alle the funtimes from this week:

And that's all for this week, folks. See you in the next one.