I am still alive. If you can call it that.
Which I guess you can, since that's what it's called.
Cleverpants.
Other than that I am still not feeling so great. Mentally speaking. And you know what that means. Animal pictures to cheer me up.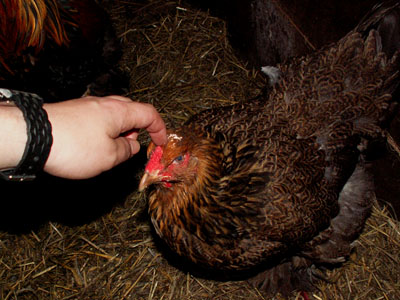 I didn't know it was possible to pet a hen. Cute.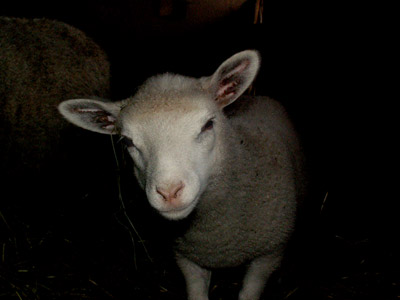 "Are you talking to me?"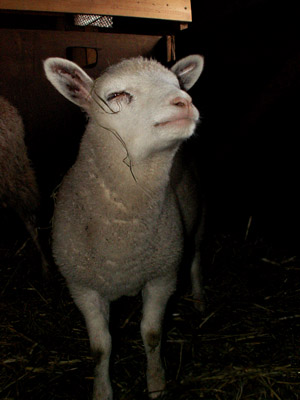 "Alrite then". Kridte pulls some funny faces.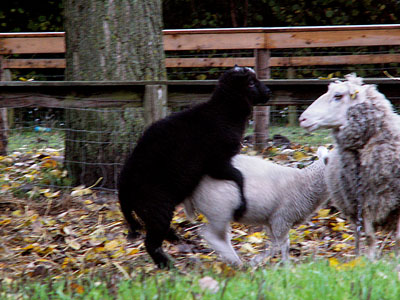 And you can see who the big stud is.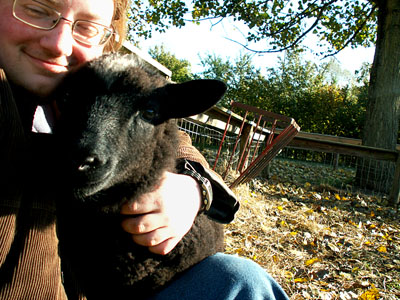 Adorably Kulle.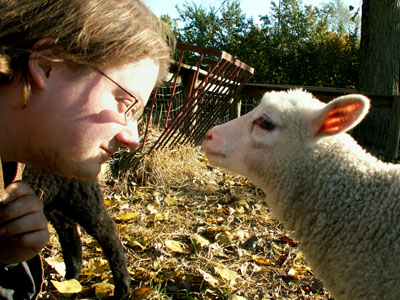 And adorable Kridte.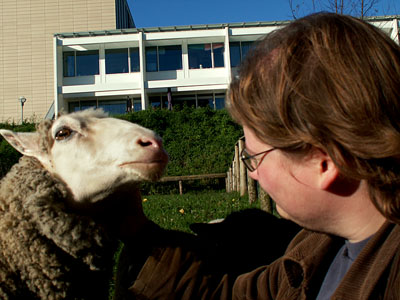 And adorably Sofia.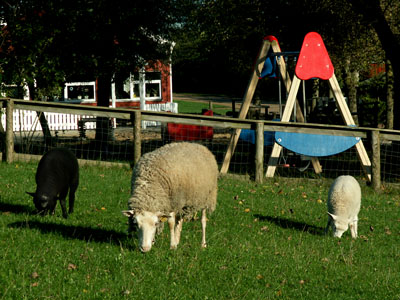 Generally a quite adorable family.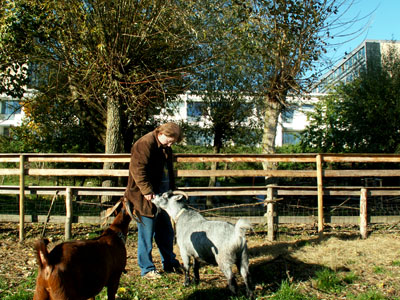 Proof that I am much taller than Mads.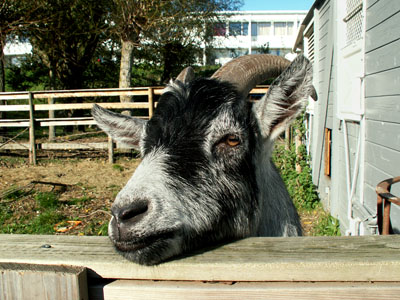 He looks much bigger up close.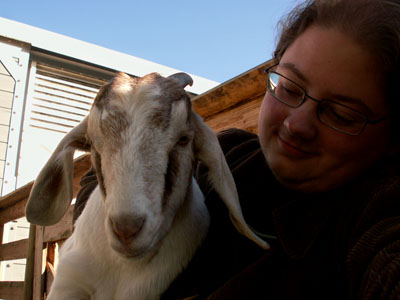 Sweet Vanilje.
I do have to apologise for that weird guy who keeps turning up in the pictures. I don't know what his deal is. All we want is to look at cute animals, I don't know why he always has to butt in! I oughta photoshop him out.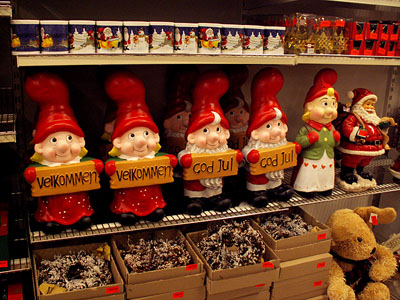 And hey, Merry christmas in October. They have been selling santas for weeks.
That is all. There is a giant storm coming tonight. Hurricane strength winds, they say. Assuming I survive that then I got an appointment with my doc tomorrow morning. We shall talk about how the new meds are going. And I shall tell her that they are not going too well. And then we'll see.